8 Uses for Nut Butter (That Aren't For Your Toast)

-
The ultimate guide how to use nut butter
Do you love nut butter? Nut butters such as almond and cashew are great for spreading on your toast. But there are other ways to use them too! This blog post will showcase 13 different uses for nut butter that you may not have known about, like adding it to a smoothie or using it in place of oil in baked goods.

1. Proats
What are proats? No, they're not a type of torture device.
Protein + oats = PROATS! Bodybuilders love them for their energy boost and you can get a lot of them, very simply by adding nut butter to your porridge or overnight oat mix before bedtime.
So simple! We like ours best when drizzled in date sauce because who doesn't love something sweet after working out?
However if that sounds too indulgent then go ahead stir your own peanutbutter into some overnight porridge the next time around – we won't tell anyone secretsthere's only one downfall though…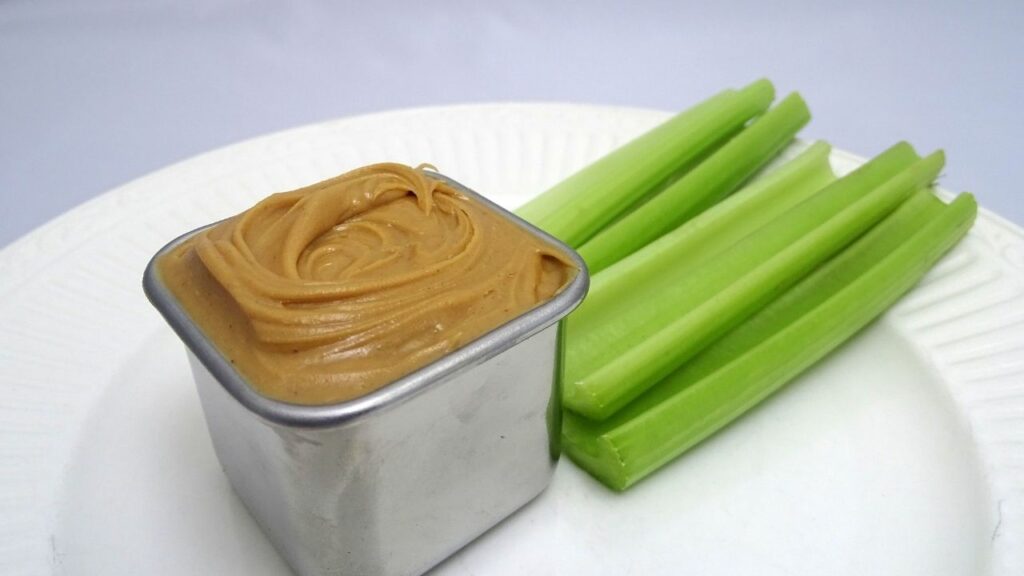 2. Snacking
Apple slices dipped in peanut butter are a delicious, vitamin-packed snack that will keep you full. Why not give them another go? You can change out the ingredients according to your taste or needs: try celery for an alternative classic flavor profile; some stoned medjool dates with chia seeds on top make this breakfast more interesting than simply eating cereal every day! We also think rice cakes covered in mixed nutbutter is really tasty–you'll want it again after tasting these mouthfuls of blissfully perfect bread.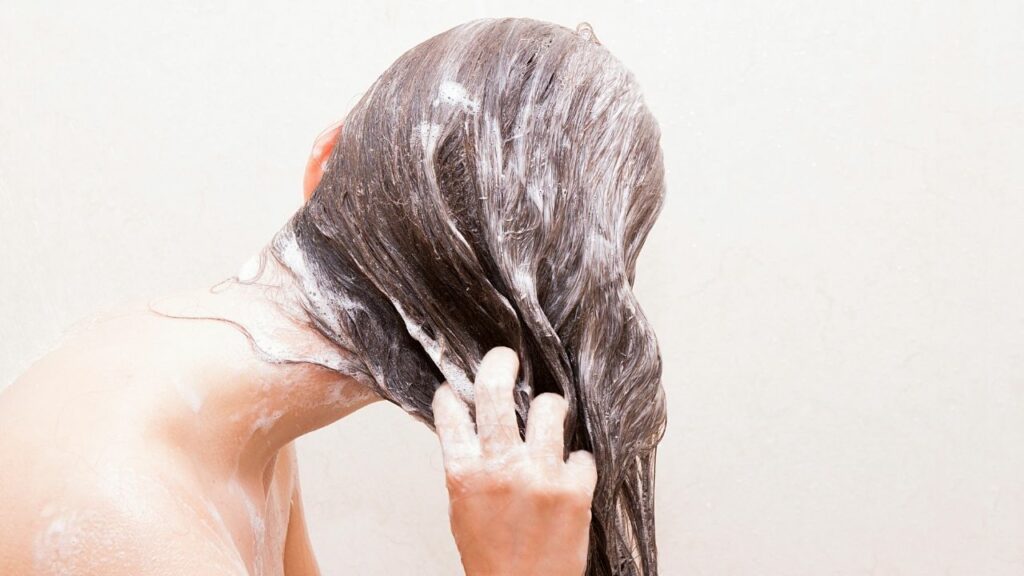 3. Hair
You'll be tresses healthier, softer and silkier after just one use. All you need is some nut butter. Just apply a generous amount onto your hair, massage into the scalp until it's thoroughly wet then leave in place for 1 – 3 minutes before washing off as normal – this process will give locks an amazing upgrade without any harsh chemicals needed thanks to its natural oils which are richly sourced from plants that offer strong moisturizing properties aside form being super nutritious too so we're not talking nonsense here folks 😉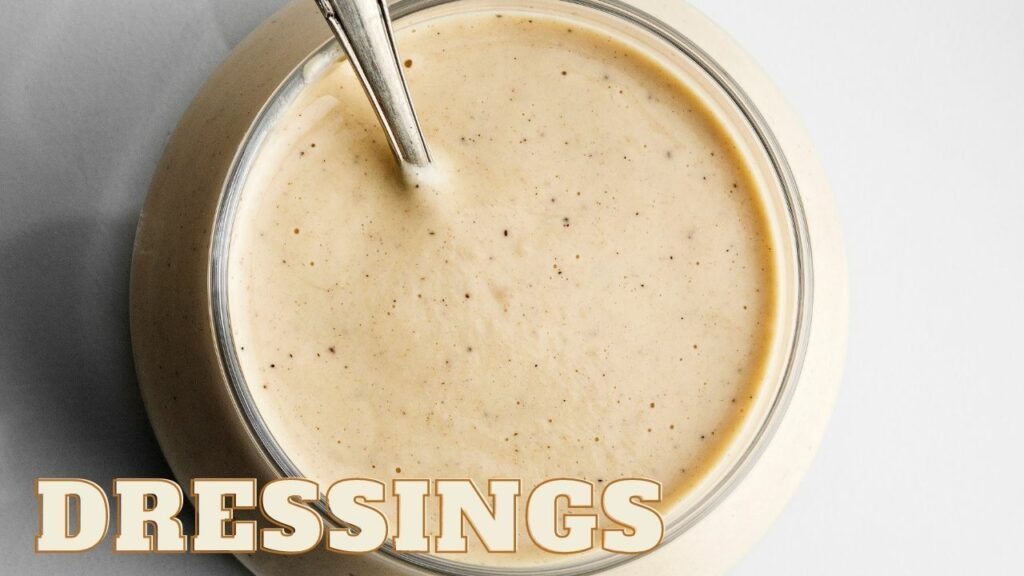 4. Dressing with peanut butter
Who would have thought that nut butter could be used as salad dressing? Spoon a dollop of almond or hazelnut into a jar with two parts vinegar (almond + balsamic is the best), maple syrup, olive oil, little bit of lemon juice and mustard. Shake it up to get your desired consistency then add some water if needed!
Let us know what flavour you try for your recipe: As well as being delicious on its own, it also makes an excellent dip – pairings include roasted chicken breast seasoned simply salt & pepper, sweet potato, dried banana slices. What is your favorite nut butter used in a dressing?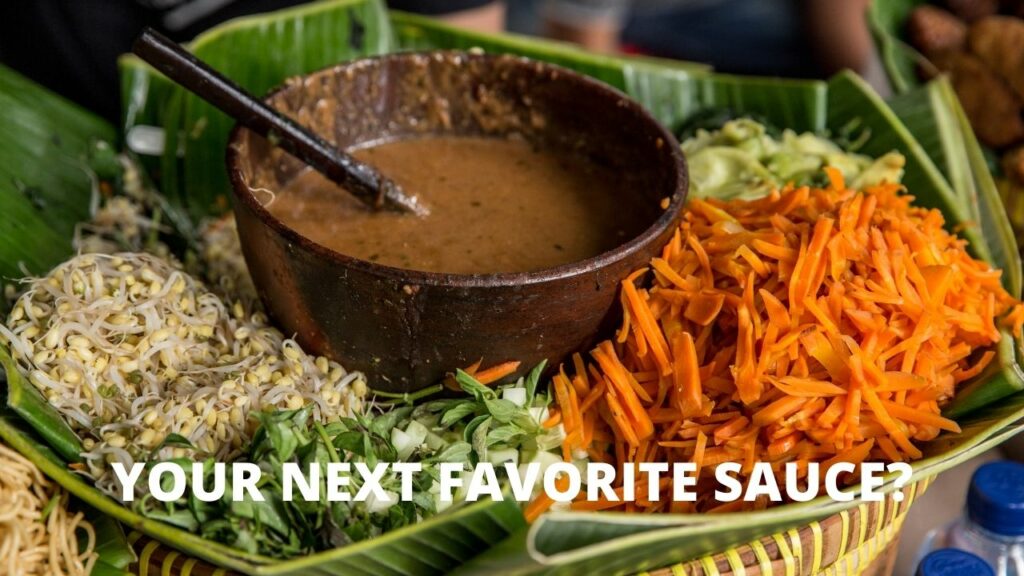 5. Sauces
Sauces are the secret to transforming your dishes!
We now know it not only has great flavor but also provides an easy way for kids (and adults) alike can get some healthy fat with every meal–not bad when so much sugar is unhealthy these days right? There are plenty more sauces than just this sweet stuff though. The magic can be an addition or integral part of a meal, such as in sauces like peanut sauces, asian-inspired almond sauces or hazelnut sauces for pasta. For example we like Asian almond butter sauce with tofu and noodles that gets its creaminess from nut butters for thickening it down nicely.
Cashew butter is the perfect option when you want to add some creaminess without any unnecessary flavours, as this dairy-free spread has a very neutral flavor profile.
Almond butter and peanut sauce are a match made in heaven. It's hard to beat an earthy, nutty flavor with the right balance of sweetness–especially when it comes to savoury sauces and ways to use nuts!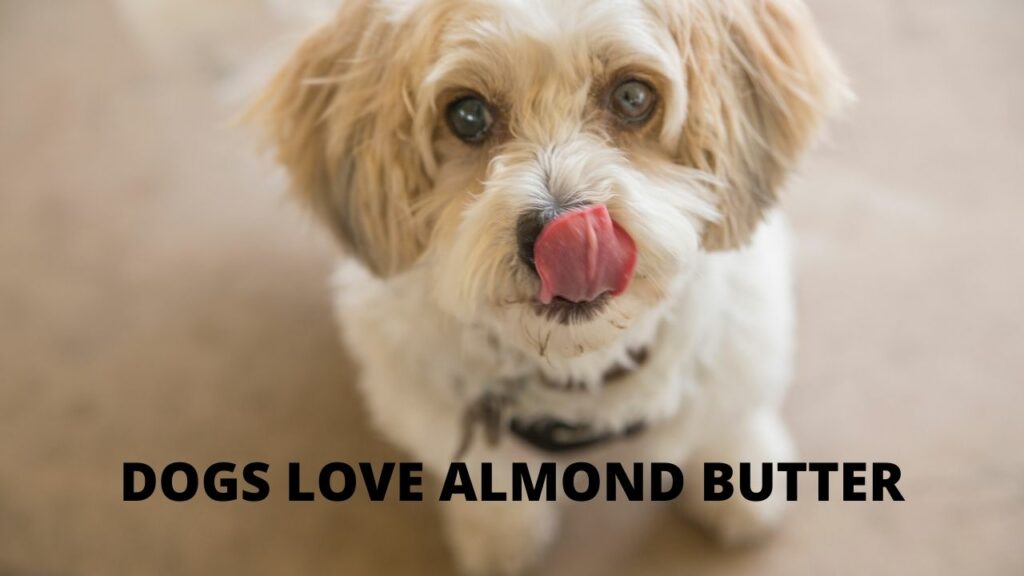 6. Treat your dog with almond butter
Also your dog loves creamy almond butter, a swap peanut butter or other nut butters. Use it as a positively treat reinforcing desirable behaviour. Your homemade varieties will be delicious and safe unless your dog has an allergy! Cashew or hazelnut butters are also yummy treats with moderation – too much healthy fats can cause digestive problems so we recommend not giving them more than two tablespoons per day at most.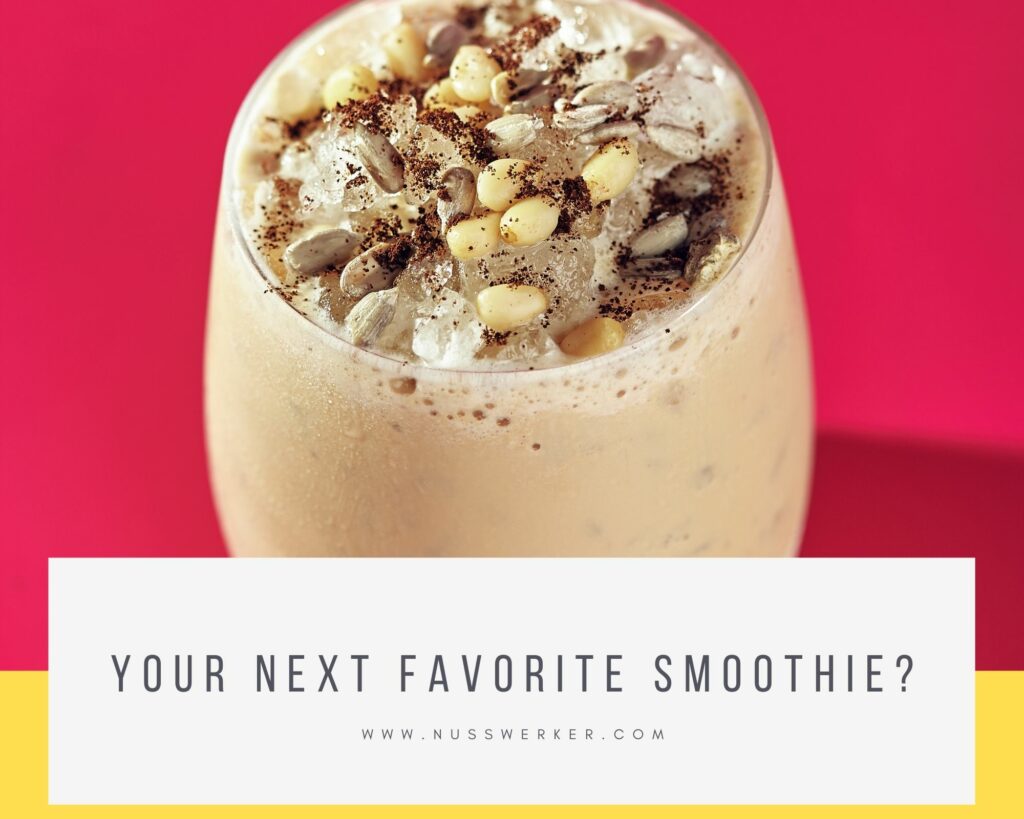 7. Power up your Smoothies
You can take the already health-packed drink even further by adding some almond butter, peanut butter or cashew butter before blending. Try some different varieties and start with small amounts, to find out your creative ways to use in smoothies. Thats a fantastic way to use nut butter.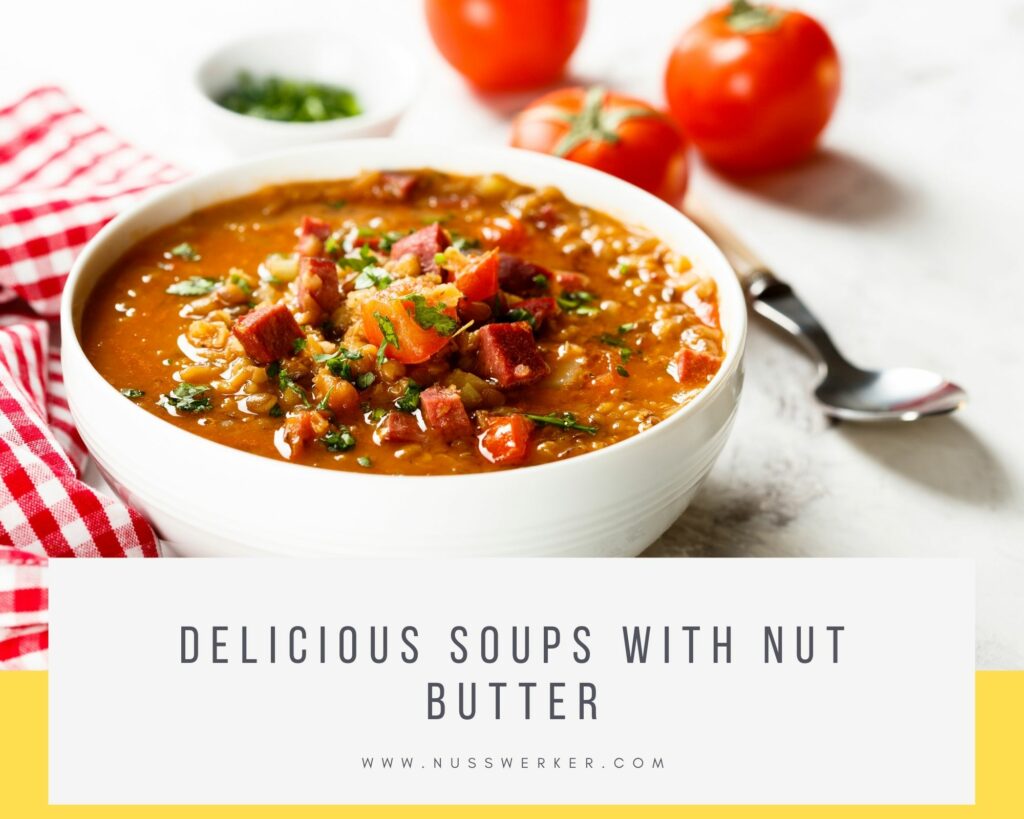 8. Soups
Whisk your favorite soup into a silkier consistency with the help of some nut butters into an even more delicious recipe. Almond butter is great for adding richness and creaminess to any dish while peanut butter helps thicken it up!
Mmmm… You don't want just one taste of these Thai Peanut Noodle Soup, Austrian Pumpkin Soup or simpe Potato Soup right? Experimenting has never been so fun–you might try out some delicious recipes with your favourite nut butter and know exactly what we are talking about. Try out your food processor and mix it at high speed with some peanut butter or cashew butter. We also like the mild flavor and adding a little bit of cayenne pepper to it. Give your recipe some twist with this creative ways.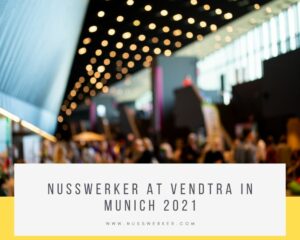 Nusswerker, a manufacturer of high-quality nut butter grinders, was at the trade show Vendtra in Munich last month. We were showing our product to potential
Read More »